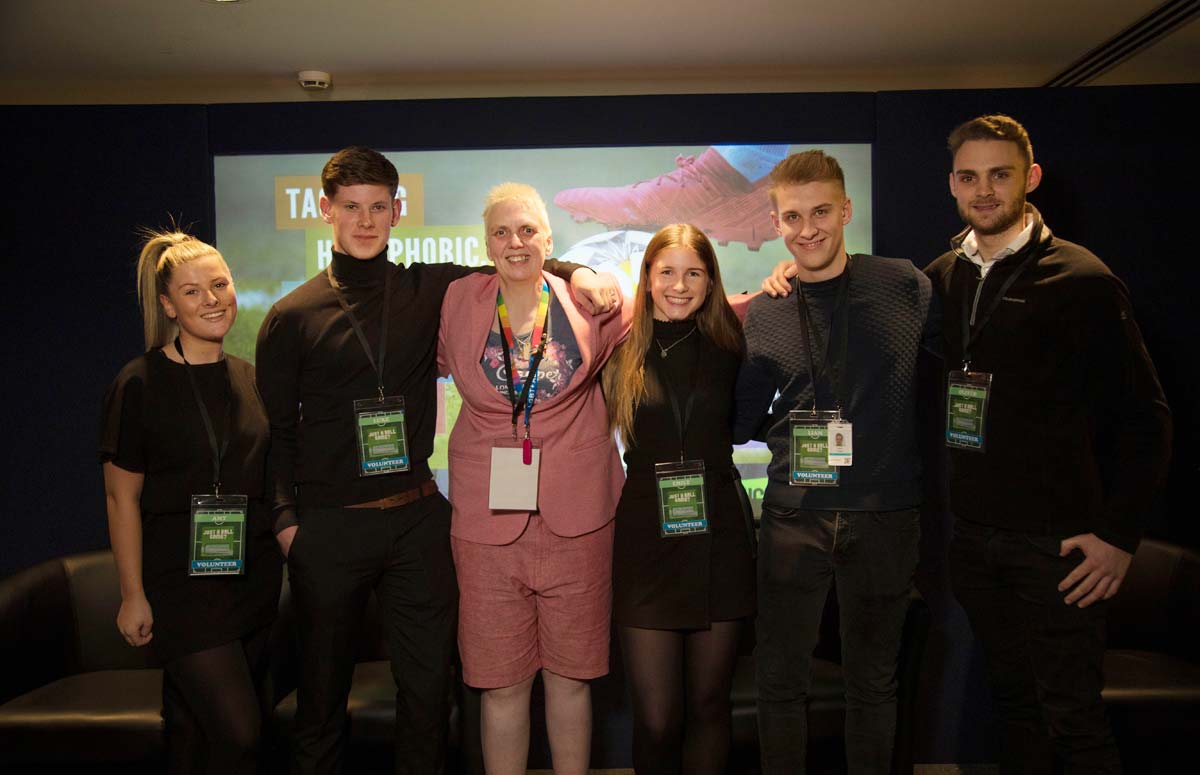 #StrongerTogether initiative
JUST A BALL GAME? (JBG?)'s first #StrongerTogether initiative was also their first ever seminar, and it was part of LGBT History Month 2019 celebrations.
The event was hosted by The Football Association, whose chairman Greg Clarke mixed with delegates and the day was supported by UCFB, GMB Trade Union, KICK IT OUT, The Professional Footballers' Association,and The National Lottery Community Fund.
Over ninety people gathered to hear the speakers and guest panellists from a wide sector, all of whom had partnered with JBG? over the previous eight years.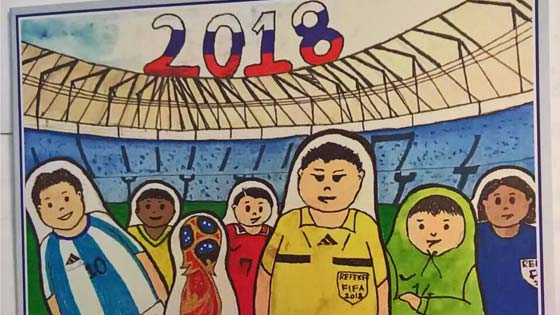 LGBT+ Worldwide Fan Groups
LGBT+ campaign organisation JUST A BALL GAME? (JBG?) and members of the Bradford City LGBT+ fan group have created an online interactive map.
It features a selection of International LGBT+ Fan Groups to help raise awareness and visibility around LGBT+ Equality, Inclusion and Diversity.
continue reading...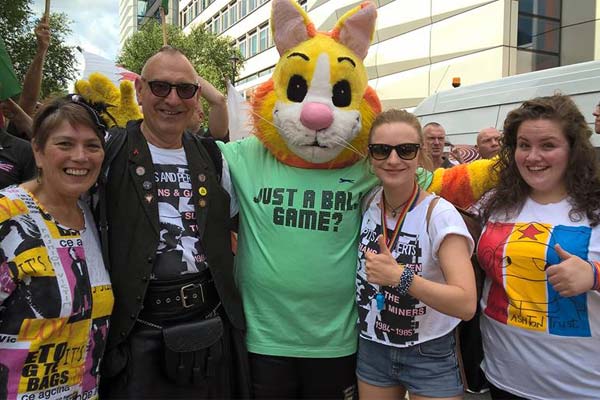 Just A Ball Game? Aims
We aim to raise awareness around LGBT inclusion and visibility.Promote LGBT history and achievements.
Change mind-sets, help to dispel myths and widen education in different cultures in a healthy active way.
continue reading...
Help Support Our Work
Would you like to make a donation to help our work? all amounts are really useful.
Thank you in advance for your help.