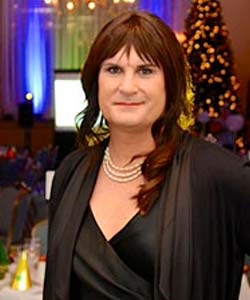 Photographer for The Libertines & AFC Bournemouth, motivational speaker, writer & trans activist.
Ex-RAF, motorbike racer, newspaper editor, Premier League football and rock photographer, self harm and suicide survivor and transgender.
Despite all of this I lived my life in fear, of loss, of failure, of success, of being sad, of being happy, of myself, of being outed, of being loved. Because of these fears, no matter how hard I pushed myself to succeed subconsciously I would self sabotage and stop myself from reaching my full potential.